"S-A-V ist fresh mit Flows für Berlin-West!" #Kool Savas: erster Film, erstes Tape (1996 – 1998).
gewürfelte_cutz // » Scooby doo wah, scooby doo wee. Like a jazz player, I improvise wisely. Free with the style, I flow like the Nile. But remember, don't mistake the smile! [K.E.E.] «&nbsp
Savaş Yurderi aka King Kool Savas hatte 1996 als Schauspieler sein Film-Debüt. Für "ZDF – Das kleine Fernsehspiel" produzierte damals Regisseur und Drehbuch-Autor Thomas Arslan den 82-minütigen Spielfilm "Geschwister – Kardeşler". Eigentlich ist es ein Roadmovie in Berlin-Kreuzberg – nur eben ohne Auto.
Kurz zum Inhalt:
"Erol, Ahmed und Leyla sind drei Geschwister türkischer Herkunft und leben in Kreuzberg. Sie wohnen alle noch zu Hause bei den Eltern – der Vater ist Türke, die Mutter Deutsche. Erol hat die türkische Staatsbürgerschaft angenommen und lebt ziellos in den Tag hinein. Es gelingt ihm nicht, seinem Leben einen Halt zu geben. Ahmed und Leyla versuchen, sich dem türkischen Umfeld zu entziehen und der Enge der Familie zu entkommen. Im Grunde laufen die drei Geschwister kreuz und quer durch ihren Kiez, treffen sich mit ihren Freunden und quasseln und quasseln."
Den Film gab es 1997 auf VHS, außerdem wurde er 2011 auf DVD re-releaset. Musikalisch haben Kool Savas selbst aka Juks und DJ Hype beigesteuert (LISTEN!: 1993 als Juks auf Kiss-FM). Savas lernte auch Mitte der Neuziger Rapper Ono Ngcala von Walkin' Large aus Wuppertal kennen.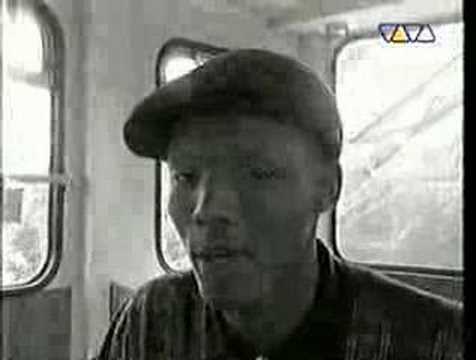 "Boe B gab mir den Style, Ono die Live-Power;
Mel stärkte mir den Rücken – Steinmauer.
Feuer frei, der King is' hier, Grund für den Umschwung!"
Gemeinsam rappten sie auf Englisch und tourten über zwei Jahre als Basic Elements durch die RAPublik, bis zu ihrem größten gemeinsamen Ding: die Marlboro HipHop Jam, 1997.
Ein Jahr zuvor wurde Savas selbst das Erste mal gefeatured – von Cheeba Garden, produziert von DJ Hype.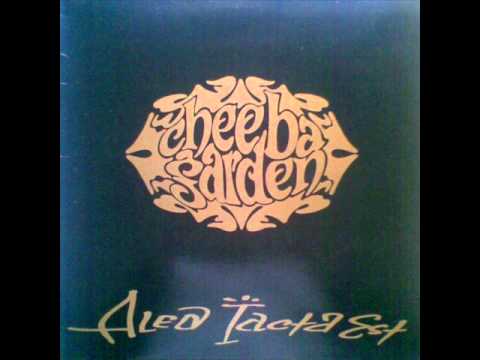 Im selben Jahr wurde auch, als Pioniere des deutschsprachigen Battle-Raps, M.O.R. (Masters Of Rap) gegründet. Ein Jahr später Westberlin Maskulin, zusammen mit Taktlo$$. Mit diesem großen Netzwerk zusammen, kam 1-9-9-8 sein erstes offzielles Demotape mit Gästen wie Fuat, Staiger, Derill, Fumanschu & Justus Jonas von den Funkfüxen.
Wenn man sich einmal das Cover des '98er Demotapes anschaut und dies mit seinem aktuellen Album "Märtyrer" vergleicht, könnte man fast meinen, schließt sich der Kreis.
DIGG THIS!