Die Geschichte vom "Amen Break". Die meistgesampelten 6 Sekunden der letzten 30 Jahre.
gewürfelte_cutz // » 'Fore the DJ started cuttin', I was already fuckin'! [T.T.] «&nbsp
1969 ging eine so genannte Top40-Band The Winstons, die für gewöhnlich in kleinen Clubs und Cafes spielte, ins Studio um ihre Single "Color Him Father" auf zu nehmen. Obwohl die Band mit ihre A-Seite einen Hit hatten, trennten sie sich, da sie auf den Erfolg noch nicht so ganz vorbereitet waren. Auf der B-Seite war ein kleines, unscheinbares Instrumentalstück, für das sich keiner so Recht interessierte: "Amen Brother".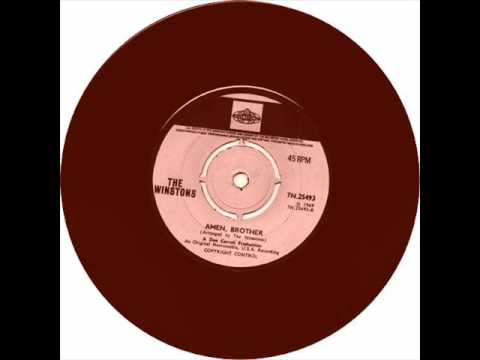 In der Mitte (1:26 min) des Tracks gab es eins echs sekündiges, Schlagzeugsolo des Drummers Gregory Colema.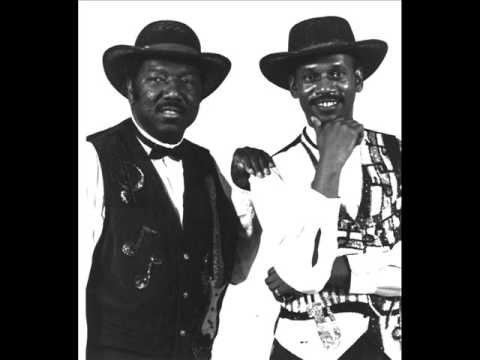 30 Jahre später wurden diese vier Takte zum meistgesampelten Stück der gesamten Musikkultur. Neben dem Produzent Mantronix, den straight politisch orientierten Public Enemy, nutzte auch Dr. Dre von N.W.A. bspw. den Track und re-anmierten Ihn Ende der Achtziger für ihre ruff'en Tracks von der Straße – straight outta Compton.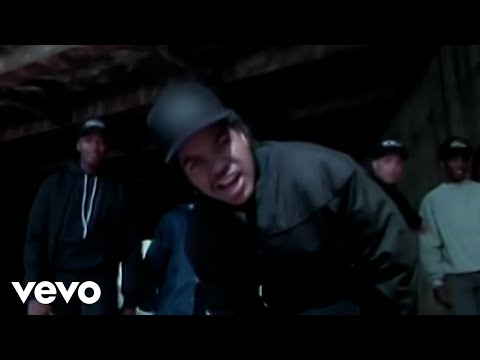 http://www.dailymotion.com/video/x1hswj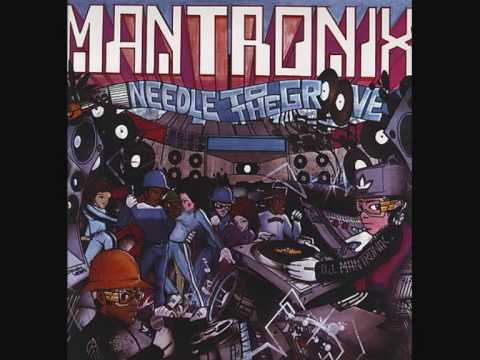 Mitte der Neunziger Jahre wurde das Sample extrem hoch gepitcht, die bisherigen Beats Per Minute verdoppelt, und auf einigen Bootlegs, unbeschriftet oder als Break, zur Grundlage vieler Jungle- und Drum'n'Bass-Tracks gemacht.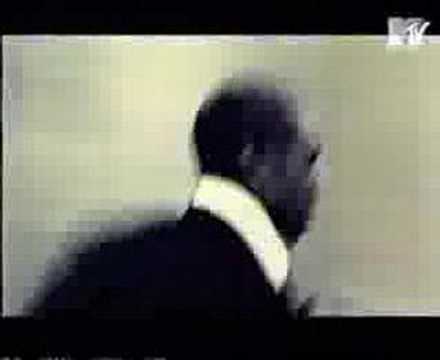 http://www.dailymotion.com/video/x132p9
Zu der Zeit enstand eine neue Szene, die von England nach Europa kam. Heute ist das Sample Basis tausender Musikstücke vom Underground bis zum Mainstream. 2014 verzeichnet whosampled.com über 1.200 Songs, die sich dem Stück aus dem Stück in irgendeiner Weise angenommen haben.
Deutschlandradio Wissen hat diese wunderbare Geschichte in einem 12-minütigen Radio-Feature aufgearbeitet:
DIGG THIS!