006 LOOPRAUSCH x BROOKLYN ZOOOO #ZWEITAUSENDVIERZEHN.
gewürfelte_cutz // » Scooby doo wah, scooby doo wee. Like a jazz player, I improvise wisely. Free with the style, I flow like the Nile. But remember, don't mistake the smile! [K.E.E.] «&nbsp
"Der Hof der Feinkost bzw. des Absturzs, im August 2014 – mitten im Looprausch:
Drums / Keys / Sampling / Rap / Beats / Jazz / Funk / Soul! Zu Gast waren Hubert & Mehmet, JuJu Rogers, Dude26, Beatpete & DJ derbystarr. Mit dem Herzen."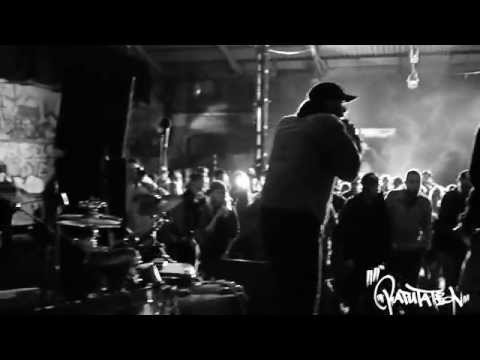 © vanRAW.