R A P aus Leipzig (2001 – 2014).
gewürfelte_cutz // » it drops deep as it does in my breath - i never sleep, cause sleep is the cousin of death [N.J.] «&nbsp
Wenn man mit Besuchern der Leipziger Stadt in Kontakt kommt, hört man immer mal das Klischee der Elektro-City heraus. Da L.E. seit ein paar Jahren auch auf der großen Deutschland-RAP-Karte auftaucht, wird es Zeit für einen ausgewählten, chronolog. Überblick.
Von funky, conscious- & political- bis Straßen-RAP gibt es jeweils einen Track von Künstlern, die aus, über oder mit Leipzig von 2001 bis 2014 entstanden sind (selbstverständlich zum weiter diggen, ohne Anspruch auf Vollständigkeit):
ÜBK – Badewannenstyle (2001)
Ein Urgestein–Freestyle–MC, der jede Situation durchimprovisiert.
_www.ueberkingermc.de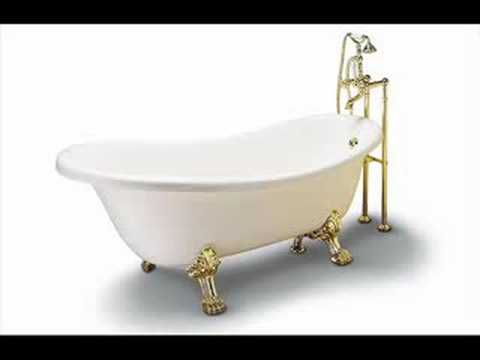 Lockstoff – It's Been A Long Time (2002)
Great Album. Gäste: Opossum, ZM-Jay, Microphoenix.
_www.soundcloud.com/lockstoff-leipzig
Marcel MC feat. Überkinger – Leipzig, meine Stadt (2004)
Ein Track über DIE Stadt.
_www.marcelemcy.de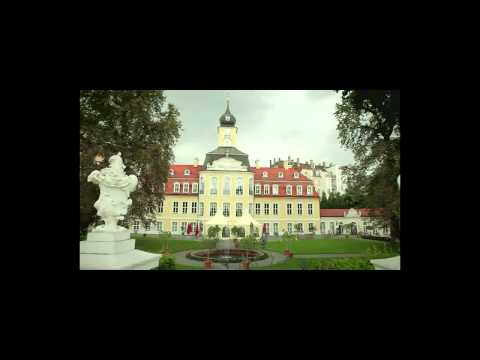 Morlockk Dilemma & V. Mann – WK8 / LSD (2007)
_www.spokenview.com
"machine gun rap for all my n***** in da back" – Grünau x Prenzlauer Berg.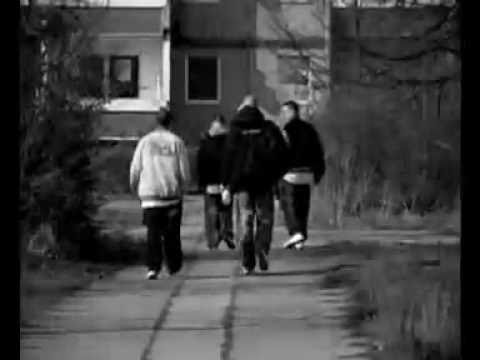 Mr. Lipster & Scientist – Südvorstadt (2008)
"What the fuck, was geht ab?" – Südvorstadt!
_www.spitainment.de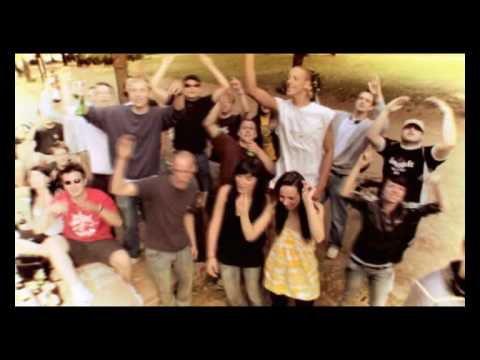 Stylerkings – Ehrlich und Direkt #Album Snippet (2008)
Patrick 23, Bauer & DJ Shema.
_www.stylerkings.de.vu
Ostfront Crew – So nun nicht feat. Msta & Ju (2008)
Die mit dem letzten Neandertaler.
_www.ostfront-crew.de
Pierre Sonality – Kein Hiphop Fame #Album Snippet (2009)
Das erste Release auf kleinem blauen Tape.
_www.funkverteidiger.de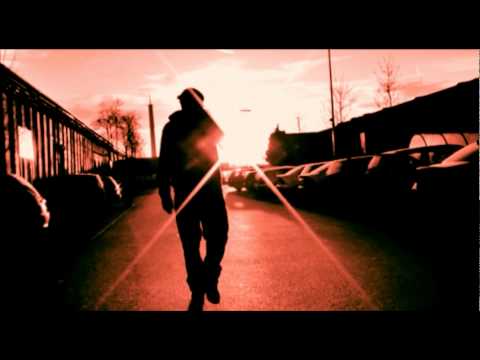 Mauheld – Angst in deinen Augen (2010)
Genau wie Pierre S. Teil der Funkverteidiger Crew.
_www.funkverteidiger.de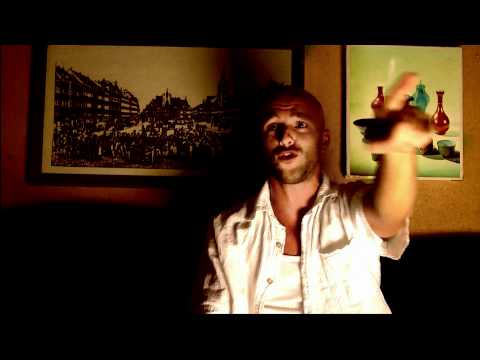 Funkverteidiger – The World Is Urs (2010)
Auskopplung aus dem gleichnamigen ersten Funkverteidiger Album.
_www.funkverteidiger.de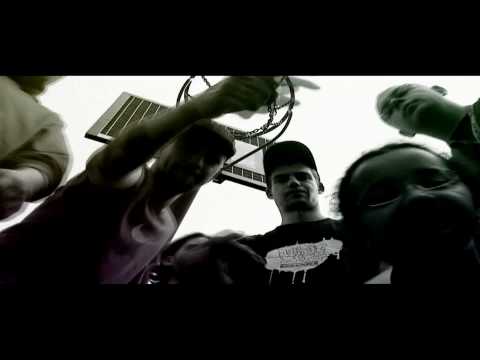 Soulshine & Katharsis – Angesichtsreise (2010)
Soulshine mit Katharsis, outta Funkverteidiger Crew.
_www.funkverteidiger.de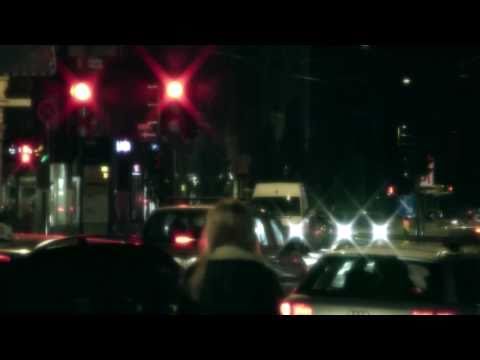 Omik K – Wir sind Straße (2011)
Straßenrap / Eisenbahnstraße / Leipzig.
_www.facebook.com/pages/Omik-K/135688919816413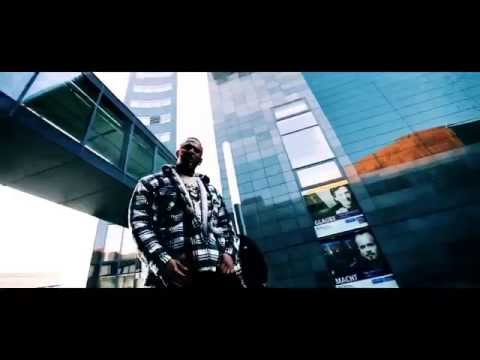 Soul Mad – I ♥ Soul Mad (2011)
Da mysterious Soul Mad aka Phoenix Muhammad vom Leipziger Label Resitant Mindz.
_www.resistantmindz.de
bÄyz – Fest der Liebe (2011)
Wenn er nicht verdammt gut zeichnet, dann "paargereimten Versstrukturen auf einem Viervierteltaktgemisch".
_www.facebook.com/baeyzmaen
Trashfuck – Hoodhymne (2012)
Bobby Headfuck & Jack Trasher als die Unentdecktesten.
_www.facebook.com/TrashfaqOfficial
KonoOne & Rasty Ranko – LIVE! (2012)
Dieser Kono One gehört ans Mic getreten. Gutes Zeug, viel zu wenig Output! – "Ein Deutsch-Aserbaidschaner mit dem Herzen aus Gold."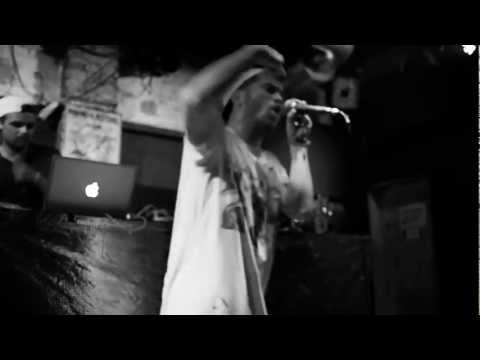 Jahmica – Caspers And Clowns (2012)
Jahmica & die Obskuriosen Thüringer Jungs sind Jimmi Vau, Thompson & DJ derbystarr. Das Video wurde im Leipziger Sommer-Süden gedreht.
_www.zwangsvulgarist.de

Ket – Es geht mir gut (2012)
Traverser la rue.
_www.spitainment.de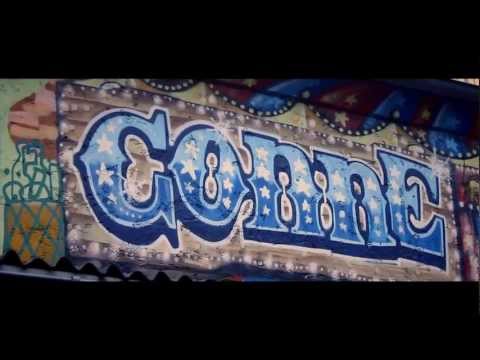 Stockinger – Come Closer (2012)
BRANNE x SPLASH! Was macht das hier? Der Stock ist seit ein paar Jahren in Leipzig und rockt jedes Open Mic.
_www.vielmehrrap.de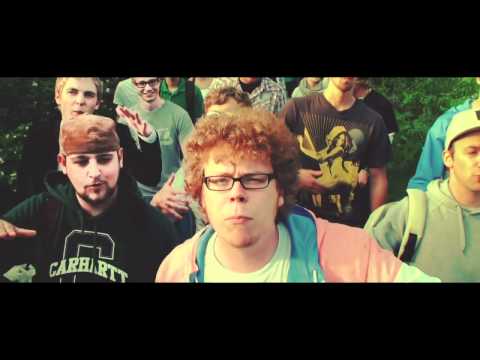 Caligari – Zehn Weedgesetze (2013)
Der Herr Dr. als genialer Beat-Produzent und Rapper aus Schkeuditz mit "10 Rap Gesetze" mal anders.
_www.soundcloud.com/dr-caligari
Kritikal27 – Echt (2013)
Ein Original aus Weimar stammender MC, vom critical.Entertainment.
_www.critent.de

Padshah – Grünauer Blocks Part II (2013)
Grünauer Blocks!
_www.facebook.com/padshah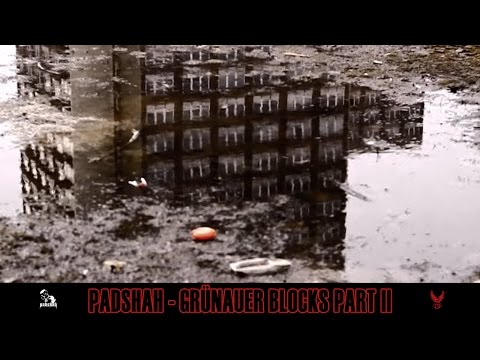 Rasputin – Wieder ma' ganz unten (2013)
Ein Urgestein der deutschen Rapszene – aktiv seit 1993. Nach vielen Jams und Jahren in Bielefeld, gab es "Die fliegenden Untertassen" in Leipzig + bald wieder ein Soloalbum…
_www.myspace.com/rasputinmc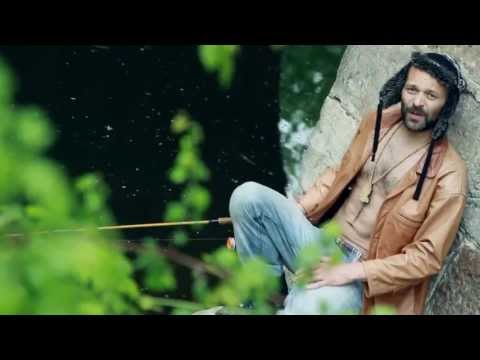 Barack Zobama – Dreckiges Paper (2013)
"Wie soll ich von Reichtum träumen, wenn ich nicht mal schlafen kann!?" – Mein erster "Link" war irgendwie "Keine Liebe '99".
_www.facebook.com/BzumZ
Aglie 827 & Hektik – Kassensturz (2013)
Dope.
_www.facebook.com/Aglie827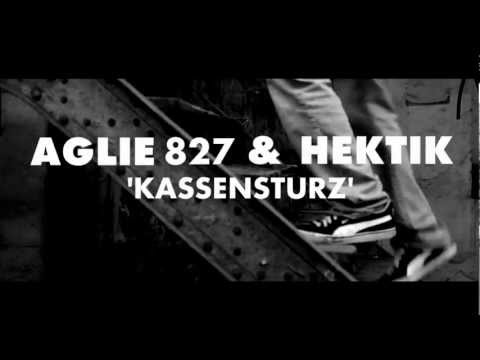 Stylus x Rice Master Yen x DJ Skyline – Schmaler Grat (2014)
Digger – "Was interessiert mich die Welt?"
_www.facebook.com/stylusmusik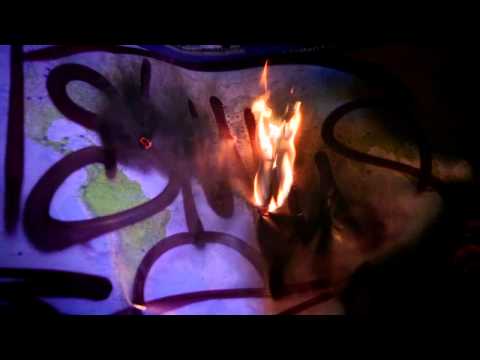 Lick Quarters mit Sayes – Easy Going (2014)
Sayes ist ein großartiger Freestyle-Rapper mit political Attitude, der sonst auch viel mit funky Band unterwegs ist.
_www.facebook.com/SAYESmusic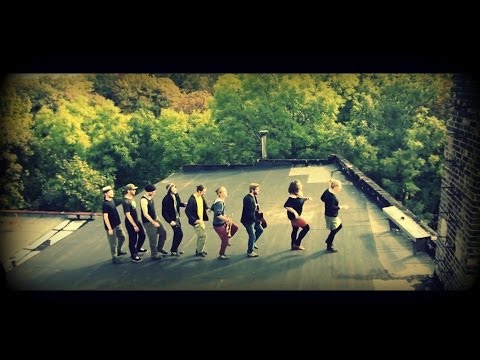 Candiman – Loswerden (2014)
Rapper vom Görlitzer Label W.A.I.A. mit einem Track zur aktuellen weltpolitischen Situation.
_www.facebook.com/candiman.waia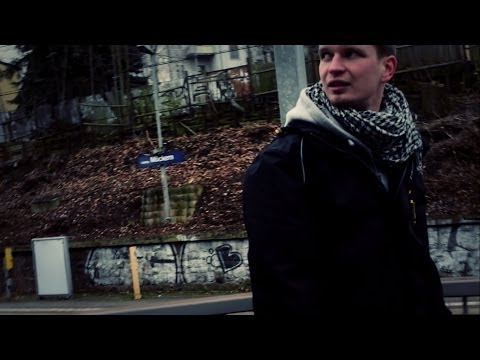 Dude&Phaeb – Bandmaschine (2014)
Dude26 und Fabulicous Phaeb haben sich in Hildesheim kennen gelernt. Sie beschließen Ende 2013 mit "Monokultur" in Leipzig das "Ende des mechanischen Zeitalters" .
_www.daily-concept.net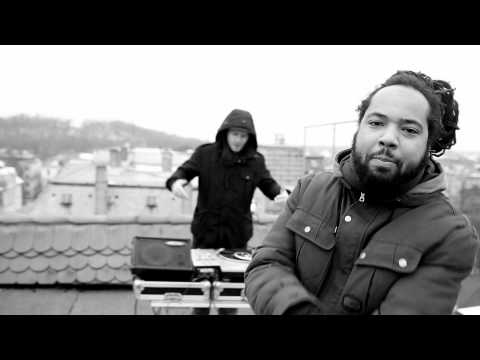 Beppo S. & Peter B. – Motus (2014)
Beppo Straßenrapper mit Staubsound, ursprünglich aus Coburg: "Frag dich nicht was Rap für dich tun kann, frag dich lieber was du für Rap tust!"
_www.facebook.com/beppo.rap
---
Ach ja Einer geht noch: Jürgen Harts absoluter All-Time-Classic von 1980…