CHI-LE. Arvid Wu und sein musikalischer Austausch zwischen Leipzig & Chicago.
gewürfelte_cutz // » Life's a bitch and then you die; that's why we get high. Cause you never know when you're gonna go. [N.J.] «&nbsp
Arvid Wu ist ein passionierter Musik-Filmemacher aus Leipzig. Seit zehn Jahren nun hat er den HipHopKiosk. Vom Mailorder und Konzertveranstaltungsplattform für Nachwuchskünstler wurde er auch zur Anlaufstelle im World Wide Web. Heute ist der HipHopKiosk ein YouTube-Channel mit fast 2.000 Abonnenten und knapp eine Millionen Aufrufen.
Arvid liebt Details, sucht sich jedes Projekt persönlich aus und unterstützt dabei auch gerne soziale Vorhaben im Low-Budget-Bereich. Dabei schafft er Musikvideos, Dokumentationen, Trailer bis zu Veranstaltung-Reviews, im Zusammenspiel mit seiner DSLR, einer Steadicam und einigem Zubehör.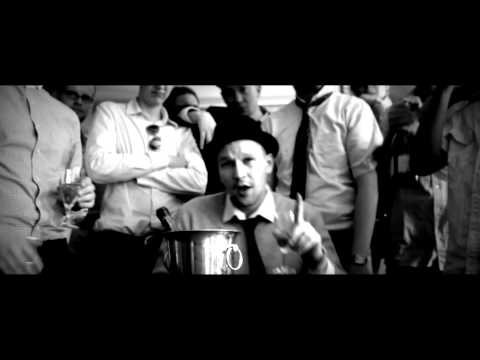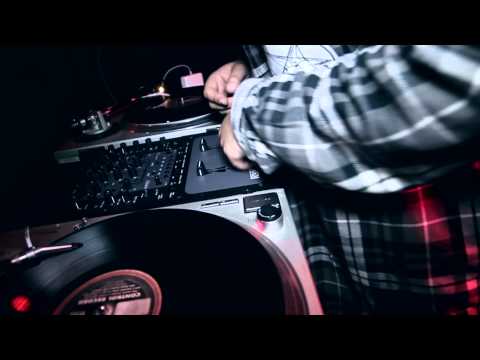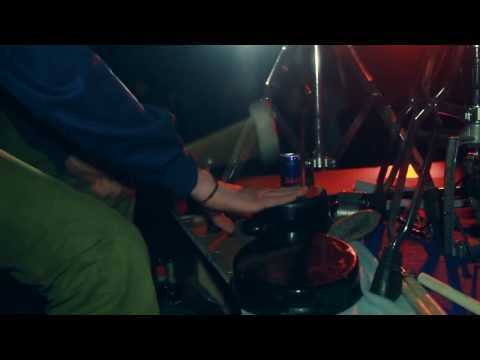 "Wichtig sind mir alle Videos, weil sie mich an schöne Begegnungen mit spannenden und eigentlich immer sehr gastfreundlichen Menschen erinnern."
2009 begann er erste Musikvideos zu drehen, mit den Leipziger Künstlern Target & Karthasis.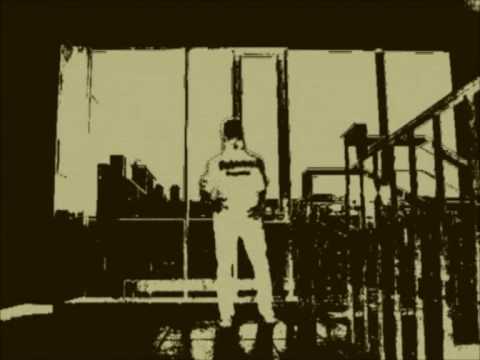 Fünf Jahre später initiierte er als großer Sympathisant des HipHops aus Chicago ein Projekt namens "CHI-LE", bei dem auch Target den ersten Beat beisteuert und Holliwood die Vocals. Damit soll der HipHop aus Chicago mit dem HipHop aus Leipzig "connected" werden. Die große Parallele ist die Authentizität der beiden Städte: Die Menschen sind offen und machen wirklich aus Überzeugung Musik.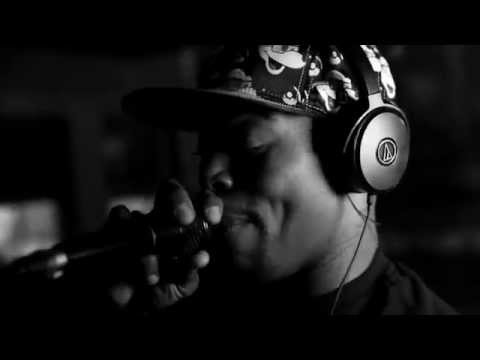 Holliwood

Which neighborhood do you represent?
South side Englewood…

What do you like most about Chicago?
What I like about Chicago is that its very busy with tourists and the beautiful sites it has.

Who are your favorite hiphop artists from Chicago?
My favorite artists have to be R. Kelly, Twista, and Cap 1…

Do you have a vision for yourself as a musician?
My vision is to spread a more positive image do to the typical image of a Chicago artist from South Side. And create jobs in the music field for my community.

---

Target

Which neighborhood do you represent?
My hood is called Boogie Down Stötteritz. It's on the east side of our city. Come and visit me here.

What do you like most about Leipzig?
Leipzig is a great place to develop new concepts and ideas. It also is full of different people that make the city a versatile place.

Who are your favorite hiphop artists from Leipzig?
There are graffiti artists like EVER & HOR who've been doing their thing for years. We have producers like Odd Job or Dixie Burner making beats that blow your ears. And if you're asking for older stuff I'm proud of: Lockstoff; a mid 90s hip hop crew. Not active nowadays.

Do you have a vision for yourself as a musician?
I'm making music for over 15 years now. All tracks I did are made for my own pleasure. There's no such thing as a real vision. Like everything, it's about elevation and to be satisfied with the own work.
For me music is just fun and I'm happy that I have a day job to be free from deadlines, weak ass A&Rs and people I wouldn't call my friends.
Im Zuge dessen drehte Arvid, im März / April 2012, bei seiner Reise durch Chicago eine Mini-Doku, die später über das Splash! Mag veröffentlicht wurde: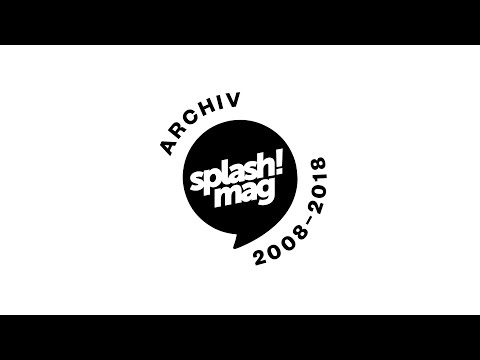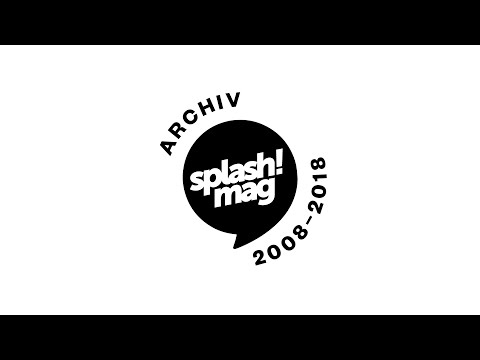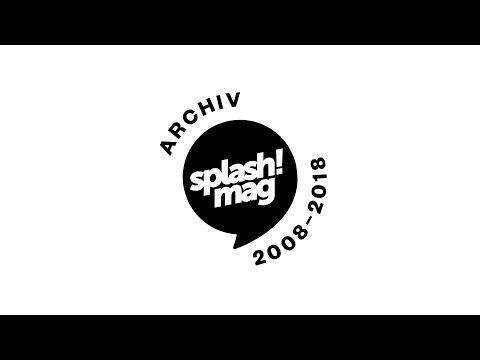 Dabei unterstützte er konsequent die Künstler von Pseudo Slang, beim Booking und ihrer Reise durch Europa. Ein Austausch, wie er im Buche stehen sollte – #Reisepass!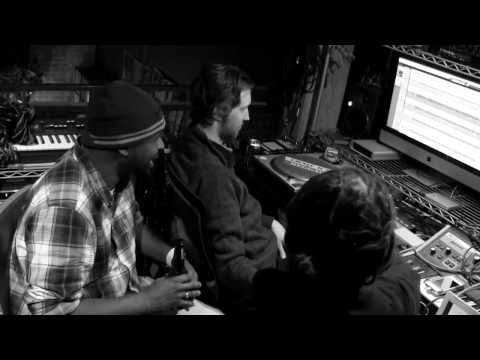 Arvid Wünsch
Biedermannstraße 42
04277 Leipzig