008 DJ PREMIER & BAND #ZWEITAUSENDFÜNFZEHN.
gewürfelte_cutz // » HipHop can never be a way of life, it doesn't tell you how to raise a child or treat a wife; I verbalize over...rhyme friendly, that puts a listener in a frenzy, so pop me in your Benzi; You dig it!? [J.D.] «&nbsp
"Fünf Minuten von Preemo (GangStarr) und seiner Band am 02. September im Täubchenthal, Leipzig. Die Finger zum L: Guru / Big L – R.I.P."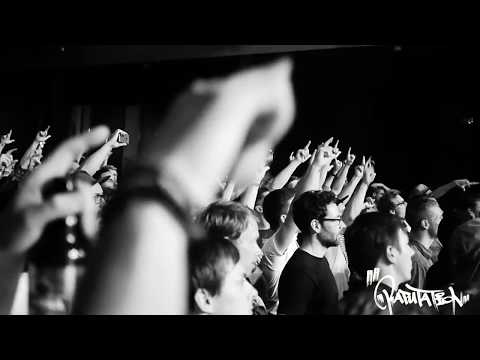 © vanRAW.