001 SPLASH! #ZWEITAUSENDVIERZEHN.
gewürfelte_cutz // » Wie soll ich von Reichtum träumen, wenn ich nicht mal schlafen kann!? [B.Z.] «&nbsp
"Ein kurzer Film vom Splash! Festival & End Of The Weak 2014. In den Hauptrollen SSIO, K.I.Z, die EOW, Galv, iGadget, Marteria, Jahmica, Rino Mandingo, Fashawn und diese Liebe."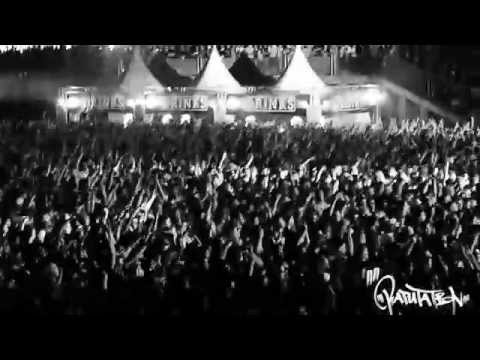 © vanRAW.