35_15 #DailyDope – i got 5 on it.
gewürfelte_cutz // » Ich habe vermutlich schon viele Dinge in meinem Leben verpasst. Das ist nichts, worüber man sich Sorgen machen muss. Das ist wohl das Leben. [S.D.] «&nbsp
DailyDope – i got 5 on it, die fünf Musik-Picks der Woche, zum Hören, weiter diggen und weiter empfehlen: Der digitale Thron für die Nadeln im Heuhaufen, alt & neu…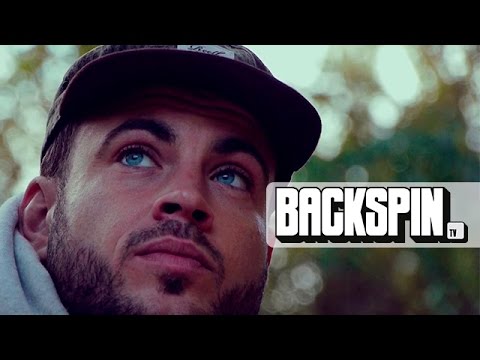 Junior Jero – Dreckige Liebe

2015 // "Die guten alten Tage"
---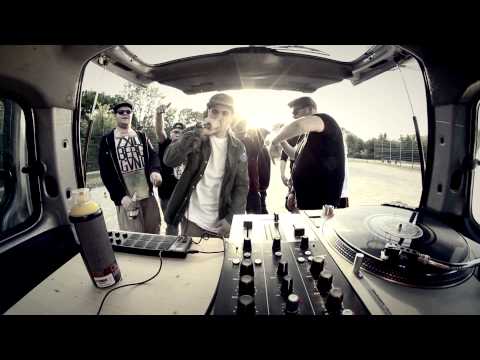 Stylus MC – YesYesYoShit mit DJ derbystarr (prod. by Caligari)

2015 // "Für das Spiel"
---
Juju Rogers – Do It For [Marvin Horsch quit the job Remix]

2015
---
Beppo S. – Holzhandwerk

2015
---
 Gab Gotcha ft. JuJu of The Beatnuts – Angels #Classic

1997
DIGG THIS!