25 records of the year – 2014.
gewürfelte_cutz // » Wenn Arbeit hier nicht Kraft mal Weg ist, wiederleg es! Denn als nächstes beweg ich Träges als wär es Tetris. [P.B.] «&nbsp
Das Jahr Zweitausendvierzehn hat wieder einige dope Alben und EP-Releases hervorgebracht. Auch raputation.de hat die "25 RECORDS OF THE YEAR" im Bereich HipHop und so gewählt: Ranglos, musikalisch – über und unter dem Radar.

#01 Dexter – Palmen & Freunde LP
(WSP Records)

#02 Sylabil Spill – Steine + Zwiebeln LP
(VinDig)

 #03 Schoolboy Q – Oxymoron LP
(Interscope / Univseral)

#04 Run The Jewels (El-P & Killer Mike) – Run The Jewels 2 LP
(Mass Appeal)

#05 Der Plusmacher – Freie Schwarzmarkt Wirtschaft LP
(OFDM / hhv.de)

#06 Pierre Sonality – Magdeburg LP
(Funkverteidiger / hhv.de)

#07 Mobb Deep – The Infamous Mobb Deep LP
(Infamous Records)

#08 L'Orange – The Orchid Days LP
(Mello Music Group / Groove Attack)

#09 Isaiah Rashad – Cilvia Demo LP
(Top Dawg Ent.) 

#10 Hiob und Morlockk Dilemma – Kapitalismus Jetzt LP
(Mofo Airlines)

#11 Haftbefehl – Russisch Roulette LP
(Urban / Universal Music)

#12 Guts – Hip Hop After All LP
(Heavenly Sweetness / Broken Silence) 

#13 Freddie Gibbs & Madlib – Piñata LP
(Madlib Invazion / Groove Attack)

#14 Dramadigs – Bei aller Liebe LP
(Melting Pot Music)

#15 Fatoni – Die Zeit heilt alle Hypes EP
(Soundclectic / hhv.de)

#16 Edgar Wasser – Tourette-Syndrom EP LP
(Regenbogenpinguin / Soulfood)

#17 DJ Vadim – Dubcatcher LP
(Bbe / Alive)
 #18 Dude26 – The Nightlife Instrumentals LP
(Daily Concept)

#19 Dissythekid – Pestizid EP
(Heart Working Class / Groove Attack)
#20 Bushido – Sonny Black LP
(ersguterjunge / Sony Music)
#21 Apollo Brown & Ras Kass – Blasphemy LP
(Mellow Music Group / Groove Attack)

#22 VA – Den Sorte Skole III LP
(Eigenvertrieb)

#23 Damu The Fudgemunk – Spare Overtime LP
(Redef / Groove Attack)

#24 Stylus – Einspunktnull EP
(Eigenvertrieb)
#25 FloFilz – Metronom LP
(Melting Pot Music)
---
+ 5x OneTracks: Bushido kam zurück, mit einem Sound wie zu "CCN-Zeiten". Reimemonster Afrob pushte sein neues Album, dass mit "R.I.P." die beste (und "Ragga-lastige") Ansage zum Comeback machte. Kalim machte heiss auf seiner Stadtrundfahrt, landet aber mit dem Album leider nur einen Boxenstop.
MC Bomber holt den Berliner PBerg-RAP zurück! Mädness und Audio88 haben die neue "Hammer-HipHop-Hymne" geboren. Und Tessy bringt mit Megaloh in Erfurt unsere schöne, verklärte Generation auf den Punkt. Vielleicht!? …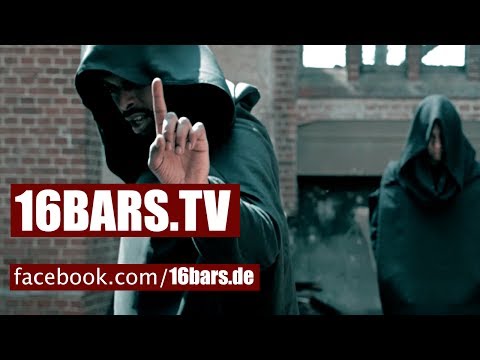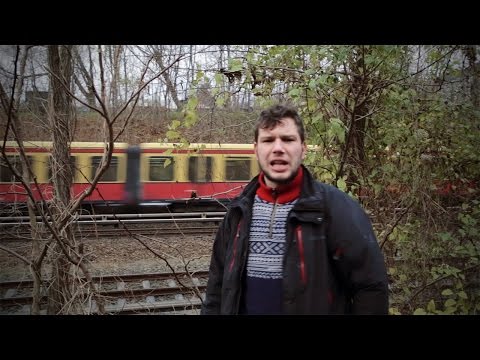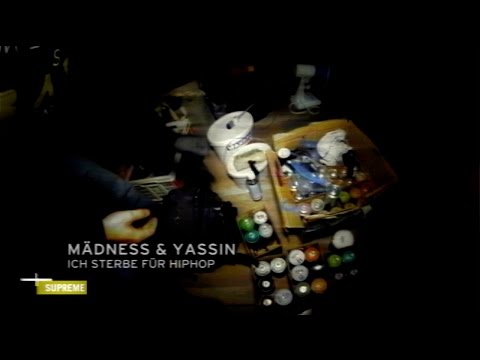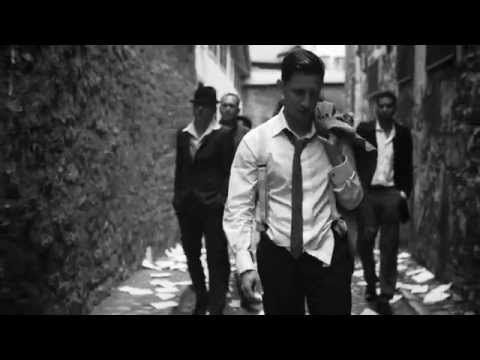 Wenn noch nicht passiert: DIGG THIS!