SKILLZ '15 – Leipzig hat 'nen HipHop-Award und Gewinner.
gewürfelte_cutz // » That's the beauty of argument. when you argue correctly, you're never wrong. [N.N.] «&nbsp
Der erste SKILLZ-Award ist raus. Am Freitag, den 08.04.16, wurden Dinge rund um HipHop in Kategorien gelegt, bewertet und mit einem Preis prämiert.
Dabei ging es jedoch eher weniger um das Gewinnen sondern das Aufeinandertreffen und Reflektieren der mittlerweile recht großen Szene in Leipzig.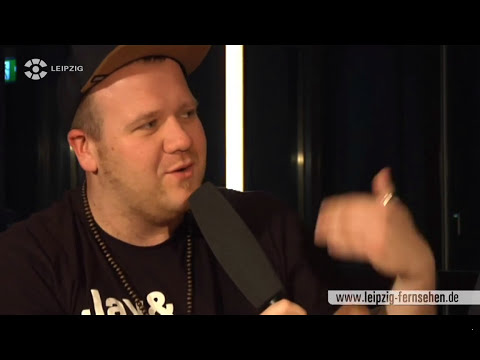 Zwischen roten Teppich, Tagwand, roten Samtsitzen und den Verleihungen gab es kleine Livekonzerte, bei denen ein Rapper auch gern mal auf den Jury-Tisch sprang um seine Laudatio in Sprechgesang-Form zu verkünden. Die Künstler wurden mit Scheinwerfer aus der zweiten Ebene über die Treppe auf die Bühne des UT Connewitz geleitet, der Showdown endet in einer große Cypher auf der Bühne mit allen Künstlern und anwesenden Rappern.
Die Gewinner – gewählt durch Publikum & Jury – der SKILLZ '15-Kategorien sind:
Album '15
"dude26 – Zimmer 26"


EP '15
"Beppo S. & Peter B. – Still und Heimlich"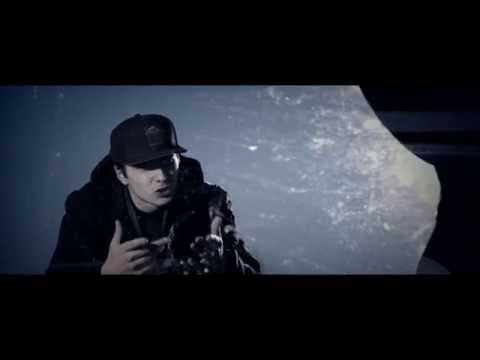 Track '15
"Stylus MC – Moment feat. Zen-Zin"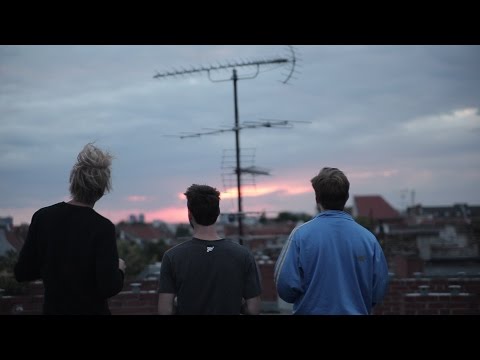 Video '15
"Schabernack – Gib Acht"
Artwork '15
"Mase – Spliffmeister"
Producer '15
"dude26"

DJ '15
"D-Fekt"

Künstler '15
"dude26"
Liveact '15
"Flowkost & Fallobzt"
Veranstaltung '15
"OMAD – Open Mic Am Dienstag"
Props aus Leipzig '15
"Vit-Armin B #Magdeburg"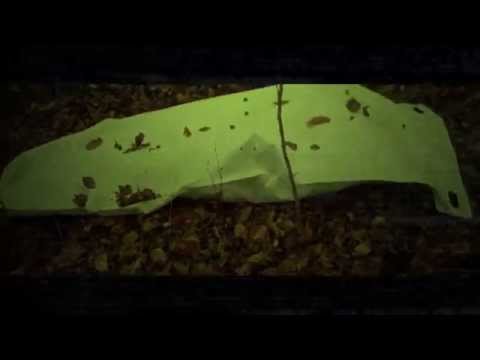 "Wenn ich nicht grade überlege, wie ich mich umbringen kann, guck ich mir auf Facebook Bilder von deiner Familie an"
---
Punchline '15
"Defcon"
Wer sonst noch nominiert war, lässt sich auf www.skillz-leipzig.de nachlesen. Auch Rap.de hat eine kleine Review zum Abend verfasst.
---