"ALS WIR TRÄUMTEN" – Andreas Dresen & der Film über den wilden Leipziger Osten.
gewürfelte_cutz // » HipHop can never be a way of life, it doesn't tell you how to raise a child or treat a wife; I verbalize over...rhyme friendly, that puts a listener in a frenzy, so pop me in your Benzi; You dig it!? [J.D.] «&nbsp
"So ist es richtig. Immer aktiv sein. Immer mit dem dem kollektiv vorneweg.
So wird man ein guter Soldat."
Wir sind im "wilden" Leipziger Osten – irgendwann vor, bei & nach der Wende, in Deutschland. Die Perspektiven wechseln.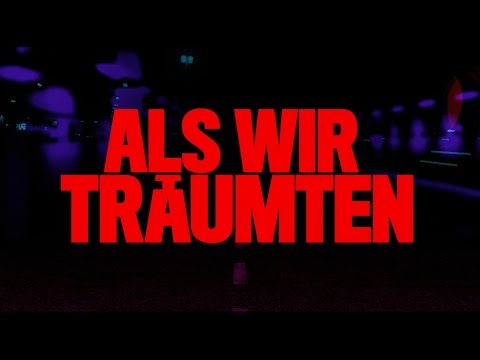 Ab dem 26. Februar läuft offiziell der neue Film von Drehbuch-Autor Wolfgang Kohlhaase und Regisseur Andreas Dresen an. Die Vorlage zu dem 117 Minuten langen Streifen lieferte Clemens Meyer mit seinem 2007er Debütroman "Als wir träumten".
Meyer und Dresen kennen sich eine ganze Weile, denn sie haben schon einige Filmprojekte in der Vergangenheit zusammen realisiert. Die Filme wirken immer sehr authentisch durch den leicht dokumentarischen Charakter.

Andreas Dresen, der 1963 in Gera geboren und sozialisiert wurde, steht für gutes deutsches Kino, weitab vom Schnell-Schnitt-"Mainstream". Dazu zählen mindestens:
Halbe Treppe (2002)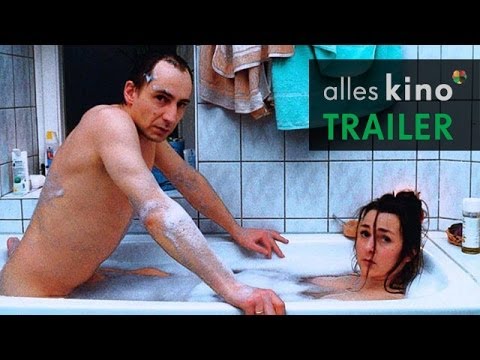 Sommer vorm Balkon (2005)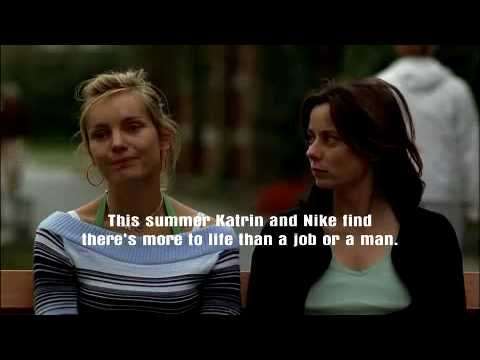 Wolke 9 (2008)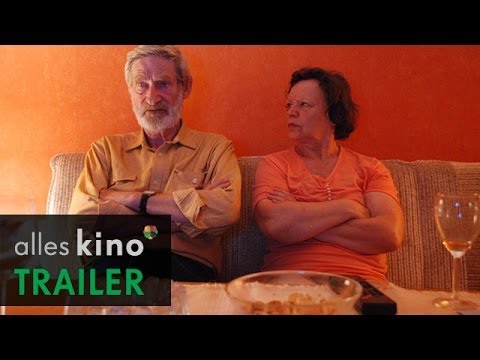 ---
Der neue 2015er Film erzählt über die Kraft des Erwachsenwerdens, die in den verschiedenen gesellschaftlichen System mit der Freiheit kollidieret:
Gehorchen, lernen, saufen, klauen, harte Drogen, einen "Underground"-Club eröffnen und dauernd von Nazis zwischen den grauen, runtergekommenen Häusern verfolgt werden.

Es geht um das Verstehen der Gegenwart durch das Erzählen der Vergangenheit – und dass "ohne jede moralische Botschaft".
Der Streifen wurde in 40 Tagen Reudnitz, Stötteritz, Anger-Crottendorf abgedreht.
Die fünf energischen Hauptdarsteller, die am Dienstag nach der Premiere auf der Bühne des Kinos, Rede und Antwort standen, versprachen ihren Abend wieder mit einer großen Party in ihrem Zimmer im Penta Hotel zu vollenden. Dafür riefen sie ihre Zimmernummer (747) mehrfach in den ausverkauften Saal 8 des CineStar in Leipzig.
WATCH OUT NOW!