08_15 #DailyDope – i got 5 on it.
gewürfelte_cutz // » Scooby doo wah, scooby doo wee. Like a jazz player, I improvise wisely. Free with the style, I flow like the Nile. But remember, don't mistake the smile! [K.E.E.] «&nbsp
"DailyDope – i got 5 on it", die fünf Musik-Picks der Woche, zum Hören, weiter diggen und weiter empfehlen: Der digitale Thron für die Nadeln im Heuhaufen, alt & neu…
Action Bronson – Actin Crazy (prod. by 40 and Omen)

Mr. Wonderful // 2015
---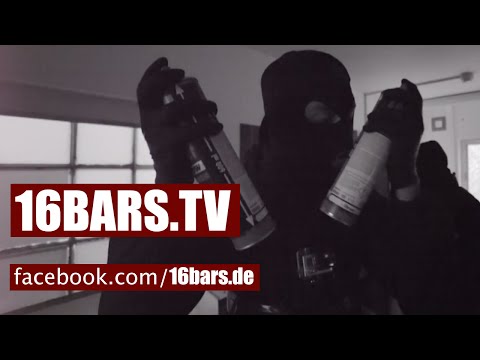 Takt32 – Einer von uns
(prod. by Jumpa)

2014
---
Juju Rogers feat. Mic Donet – Streetlife
(prod. Kurdish Jackson)

2015 // "Winter in Jakarta"
---
Donny Hathaway – Little Ghetto Boy
(Herr Styler Remix)

2014
---
 Mobb Deep – Shook Ones Part 2 (Defekto RMX)

2014
DIGG THIS!