008 DJ PREMIER & BAND #ZWEITAUSENDFÜNFZEHN.
gewürfelte_cutz // » Scooby doo wah, scooby doo wee. Like a jazz player, I improvise wisely. Free with the style, I flow like the Nile. But remember, don't mistake the smile! [K.E.E.] «&nbsp
"Fünf Minuten von Preemo (GangStarr) und seiner Band am 02. September im Täubchenthal, Leipzig. Die Finger zum L: Guru / Big L – R.I.P."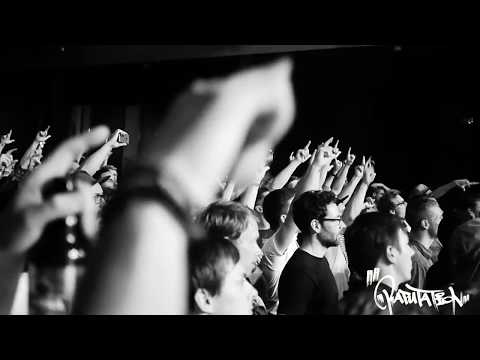 © vanRAW.