0 800 – FREESTYLE 2.0, was geht?
gewürfelte_cutz // » Scooby doo wah, scooby doo wee. Like a jazz player, I improvise wisely. Free with the style, I flow like the Nile. But remember, don't mistake the smile! [K.E.E.] «&nbsp
"[..] ein Typ, der die Cypher auch weiter respektiert, weil er weiß, dass er Weiterentwicklung durch Freestyle-Rap trainiert [..]

Allein zu hause ists wack, musst du dir eingestehen – von nix kommt nix, YO!, mann mus(s) halt auch mal cyphern gehen!"
---
Was kann man eigentlich mit diesem Freestyle (R A P) noch so machen!?
1. Ins Fitness-Studio gehen…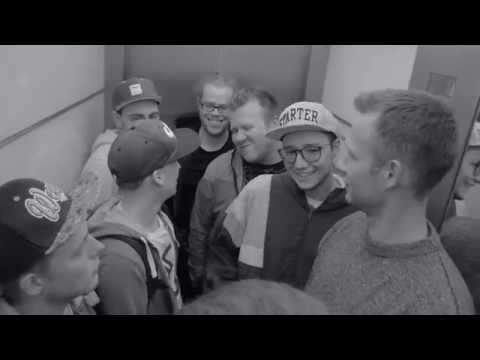 2. Mit Rechner und Rapscript…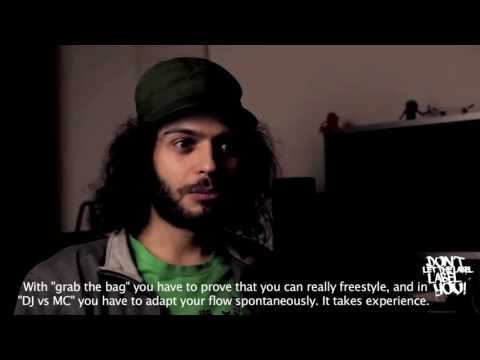 3. Aus dem Sack ziehen…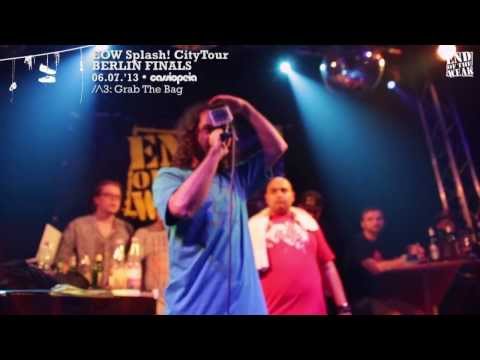 4. Seinen DJ batteln…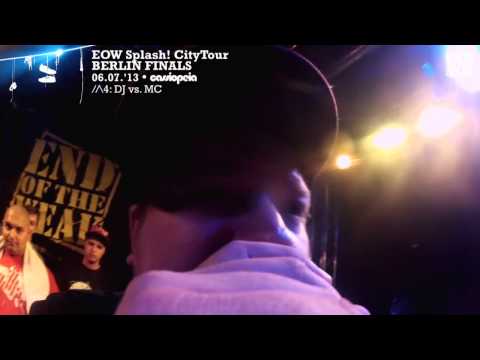 5. Mit Band und vom Publikum in Zettel geschnitzte Wörter…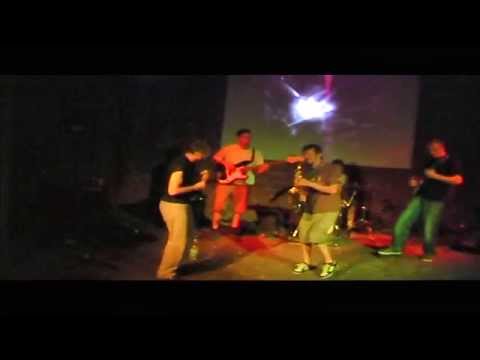 6. Irgendwas im Radio im Telefon, Chat und interaktiv…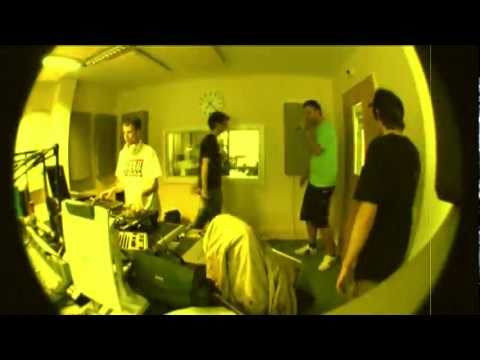 7. Selber experimentieren – das ist das Schöne: ALLES ERLAUBT!
…dazu Vier-Zeiler, Zwei-Zeiler und: mal Ein-Zeiler probiert!?
In diesem Sinne:
Jenny Sharp & Kid Kommercial & DJ derbystarr & 'ne Menge MC's, 2h, live, ON:AIR!
Mittwoch / 30.07.2014 / 21 Uhr / UKW: 99,2 MHz (Leipzig)
_www.radioblau.de <> _www.itsyours.info